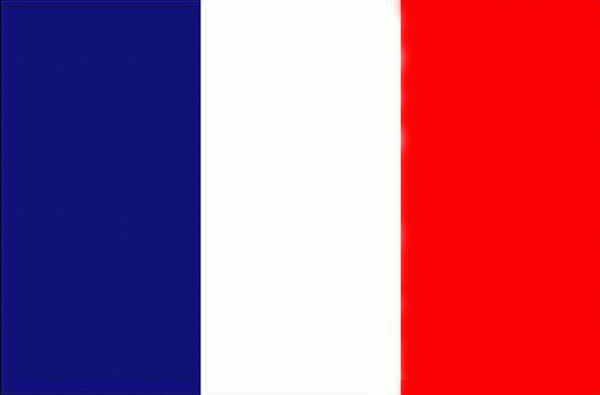 Rendez-vous emblématique du festival HIP OPsession, le Battle OPsession est aussi l'un des événements les plus importants de la scène danse hip hop internationale. Pendant deux jours, et dans un lieu unique entièrement configuré pour l'occasion, les meilleurs danseurs et danseuses venus des quatre coins du monde se retrouvent pour s'affronter en face à face, chacun dans leur catégorie (breakdance, pop, lock, house, hip hop newstyle…). En solo ou par équipe, et portés par les sons des DJ's, ils devront faire preuve d'énergie, de technique, mais aussi d'inventivité et de musicalité pour convaincre le public et le jury de professionnels… et peut-être emporter le très convoité titre de champion.
Pour les bboys : 
Samedi 13 février après-midi auront lieu les qualifications en crew 3vs3 : 2 places sont à pourvoir pour les finales. Les 2 équipes rejoindront les 8 autres équipes invitées par l'organisation lors des finales, le soir même.
Bboys : inscrivez-vous avant le 7 janvier 2016 pour participer et tenter d'accéder aux phases finales le soir même. L'annonce des équipes sélectionnées pour les qualifications se fera le 11 janvier 2016 sur le site et les réseaux sociaux du festival. Plus d'informations et modalités dans le document ci-dessous.
> Inscription – Qualifications Battle OPsession 3vs3 (FR)
---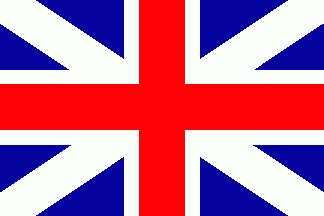 Must-see of the HIP OPsession festival, the great Battle OPsession is also one of the most important hip hop dance event of the world. During two days, with a « lieu unique » entirly decorate for the show, the best bboys and bgirls coming from around the world meet each other to fight face to face, in their own category (breakdance, pop, lock, house, hip hop newstyle…). Solo or by crew, supported by DJ's vibes, they will have demonstrate energy, technic but also inventivity, musicality to convince the crowd and professional jury… and maybe win the coveted league title.
For the bboys :
The crew 3vs3 qualifications will take place saturday 13th february afternoon : 2 teams will reach the finals. This 2 teams will joins the 8 teams invited by the organization during the finals, by evening. 
Bboys : register before the 7th january 2016 to participate and attempt to access to the finals, by evening. The seletioned teams for qualifications will be announced 11th january 2016 on our website and social networks. Find more information on the document below.
> Registration – Qualifications Battle OPsession 3vs3 (ENG)
---
Photo : Dumam